Need someone to create a brand new website? Want someone to spend an hour making some updates? Whatever web design service you require I'm here to help.
I believe in doing the best job I can every time and as standard all the websites I build will be mobile/tablet friendly, include basic on-site search optimisation, meet industry standards and follow best practice.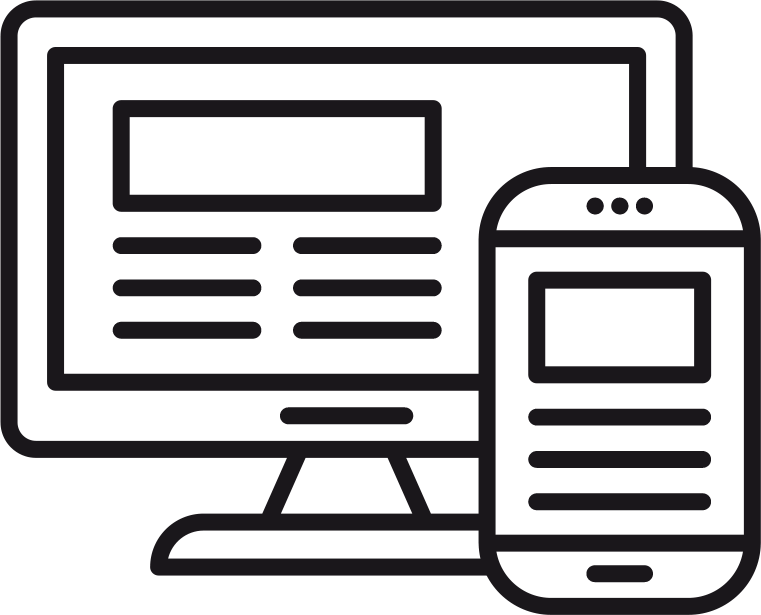 Website
Design
From start to finish I'll guide you through the process of creating a website, working with you to develop the right design, structure and content for you. Once everything is agreed you can sit back while I craft your unique website using the latest standards and web design best practice.
Advanced
Functionality
Whether you're having a new website built or want to add new functionality to your existing website I can help you add the features that will make it stand out while helping you avoid expensive but ineffective gimmics.
Updates &
Maintenance
All websites need updating from time to time. Maybe your website needs freshening up with a new style, maybe you need to make changes or add new pages. If you have a website that needs updating or improving please get in touch.